Booklists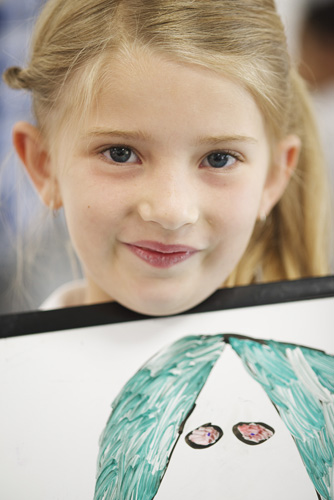 St Mary MacKillop College arranges student book and stationery requirements through Callows Newsagency in Busselton for the Primary Campus and through Campion online for the Secondary Campus. Details on how to order are included in the Booklists below.
Orders for the Secondary Campus must be placed with Campion online by:
Monday 19 December 2022
Orders for the Primary Campus must be placed with for Callows Newsagency, either online or instore, by:
Monday 3 January 2023
2023 Booklists:
Students in Years K - Year 2 do not require a Booklist. Provision has been made in the fees to cover items required for these Year levels.