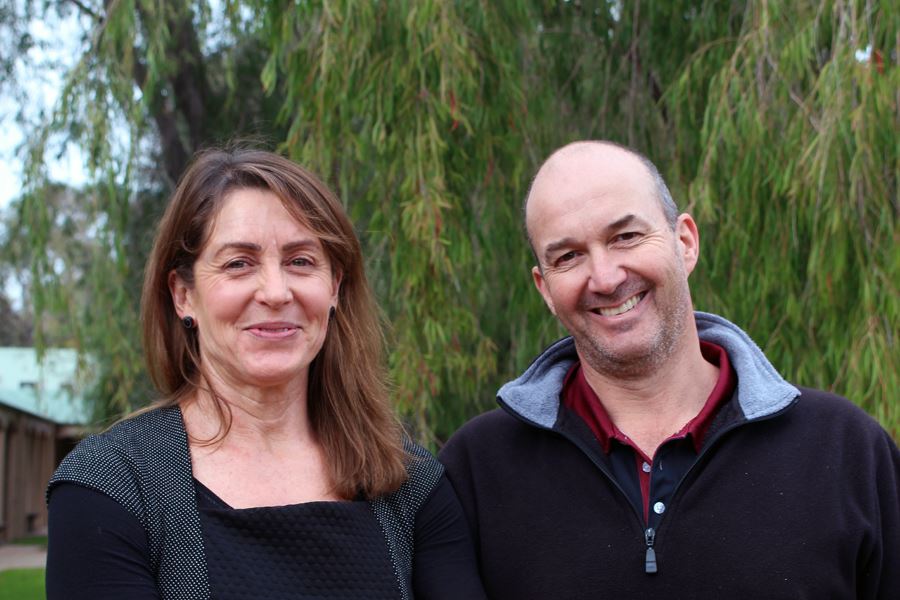 Two of our staff members performed exceptionally well recently in the Masters Swimming Australia Postal Swim run by the Busselton Swimming Club.
Science Technician, Rhonda Pearsall, posted the fastest times in her age category, while Maths teacher and College Swim coach, Peter Pavlinovich, took home a medal and title of Fastest Male overall, after posting competitive times in the 400m Freestyle, Backstroke and Butterfly. It was the third time Peter has won this title.
The Winter Postal Swim is run in May or June nationally, with over 120 competitors from 17 clubs across Australia posting their combined 400m times in a choice of three of the four main swim strokes (freestyle, backstroke, breaststroke and butterfly). The 'online meet' is designed to give swimmers unable to travel the opportunity to compete on a national level.