Pastoral Care Program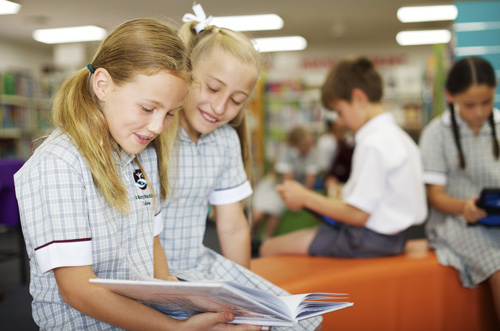 St Mary MacKillop College encourages a love of life and a vibrant outlook by nurturing students throughout their whole school education. A holistic education strikes a balance between academic excellence and the development of a student's social, emotional and creative potential.
The College's well established Pastoral Care Program is designed to meet the needs of students at each year level. Middle School, homeroom and year group sessions provide co-curricular skills development and guidance including:
Making new friends, resilience and cyber-bullying
Study habits, organisational and time management skills
Relationships and team building
Stress management and preparing for exams
Camp and Activity Week at the beginning of second term involves the Middle and Senior School year groups in an intensive, week-long Pastoral Care Program designed to encourage students to step out of their comfort zone and explore their capacity to be fully human. Students are given opportunities to look to their future as well as challenge themselves physically, mentally and spiritually in unfamiliar environments and settings across each year group.