Travel to MacKillop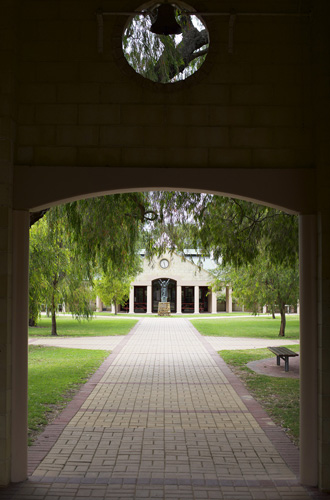 St Mary MacKillop College welcomes students and families from the city of Busselton and the surrounding region between Capel and Yallingup, south to Margaret River and from the coast inland to Nannup.
Parents are encouraged to use the pick-up/drop-off points to ensure a trouble-free flow of traffic before and after school. Download the Traffic Map for a guide to parking and traffic flow around St Mary MacKillop College.
SCHOOL BUS SERVICES pickup and drop off students at St Mary MacKillop College from the following regional areas:
Busselton
Dunsborough
Capel
Margaret River
Yallingup
Nannup
For more information including bus route maps and an application form, please visit the School Buses website.
For information bus routes and timetables for Busselton & Dunsborough Town Bus services, visit Public Transport Authority - Regional Town Bus Services or contact the Transperth infoLine on 136213. For Smartrider top ups and card issues, please contact the Transperth infoLine on 136213.