Pre Kindy at MacKillop
Exciting news! Enrol your child into Kindy and we will waive your Pre-Kindy fees!
Now that your child is turning three, their world is growing. Fascinated by everything, they are eager to explore and discover new things.  Your child is also beginning to develop a sense of who they are and to form friendships and connections beyond their immediate family. The MacKillop Pre Kindy Program welcomes your child into a nurturing, community environment providing opportunities to play, grow and explore the world around them. Each weekly session is a chance to make friends, to experience something new and begin to discover their unique potential.
We know you will have questions about Pre Kindy, so download a "Frequently Asked Questions" sheet with more information about the program.
If you'd like to know more about Pre Kindy at St Mary MacKillop College, complete the registration form below and we will be in contact with you.
Please click here to book in for a group tour of the College. Personalised tours can also be organised with our  Enrolments Officer to book a time.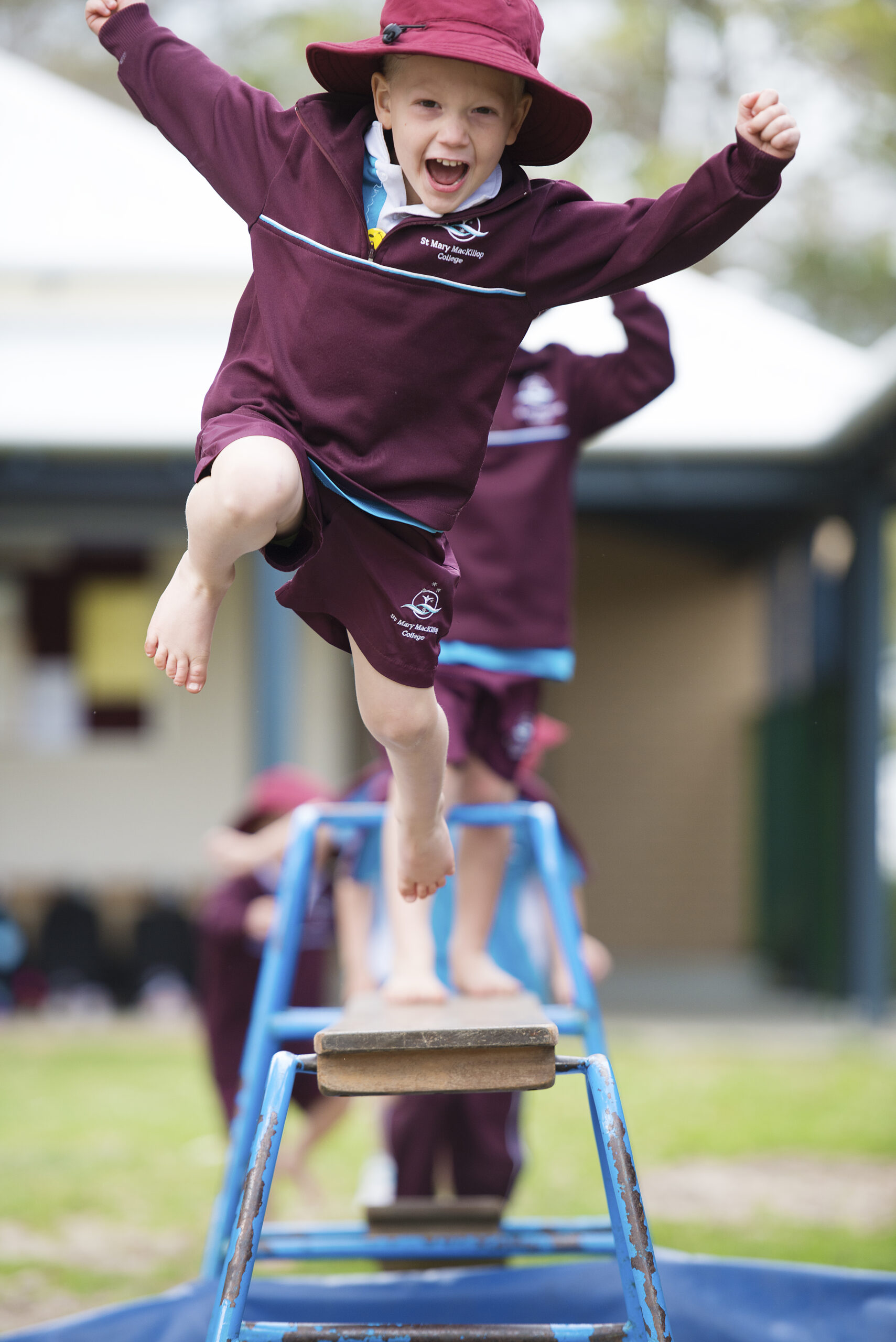 Please register your interest below:
https://koi-PH160ZJI.marketingautomation.services/client/noform.js?ver=1.24