Mary MacKillop Care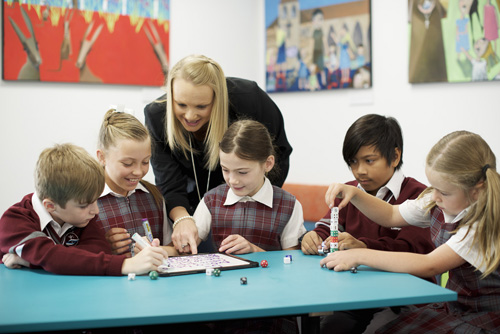 We have always been a supportive and caring community where students, staff and parents alike frequently offer their time, talents and skills to assist when others are in need.
From time to time there are those in our community who may require a range of support while coping with crisis in their lives. Members of our College community can offer assistance at these times by registering with the Mary MacKillop Care program. Volunteers will be listed on a database and may be contacted only once or twice a year by email or telephone when assistance is required.
Parents remain on the database until they request to be removed or when their youngest child completes Year 12.
If you are able to assist, please Register to Help
If you, or someone you know from our community is in need please email Bernice Roche, Head of Catholic Identity and Mission.
Thank you in anticipation of your support.