COVID-19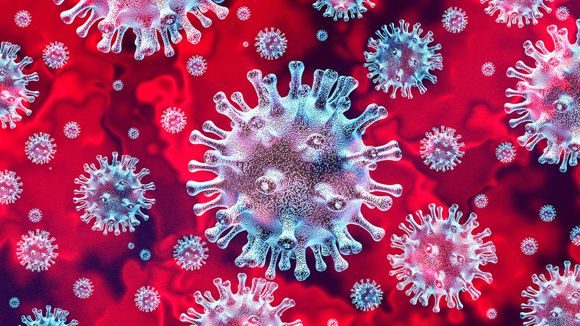 This page is updated regularly to keep you informed regarding the College's efforts to minimise any exposure risks within the College community. In the instance of a closure, all families will be notified via SMS and an email with more details will be sent out.
Following the easing of mandated COVID-19 restrictions, the following health advice remains in place:
If your child displays symptoms of COVID-19, please test your child with a RAT:
If your child tests positive for COVID-19:
Register the positive RAT result with the Health Department AND via the Self-Reporting Portal below;
Students should remain home until symptoms resolve. Notify the College of your child's absence via the absences email;
Students should wear a mask if required to leave the home and when on public transport;
Avoid large gatherings and crowded, indoor locations.
If your child is a close contact:
Isolation is no longer mandated, however close contacts are encouraged to test daily for five days and only attend school following a negative result;
They may choose to wear a mask;
Register their status as a close contact via the Self-Reporting Portal below.
The College has a supply of RATs for any school families who need them. Please drop into any of our College Reception areas to collect free RATs - both mouth and nasal swab tests are available.
COVID-19 Results - Self-Reporting Portal
Latest  Updates & Guidelines
As of 18 October 2022, following an agreement at National Cabinet, the requirement for COVID-19 positive cases and their close contacts to isolate has been removed.
Anyone who is COVID-19 positive or experiencing symptoms is strongly encouraged to stay home until they have recovered.
College Communications
Additional Resources
Keep up to date with the latest news via the following reliable sources:
Call the Coronavirus Health Information Line on 1800 020 080
Resources for Parents