COVID-19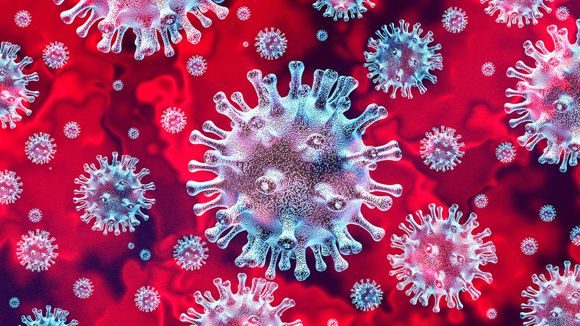 This page is updated regularly to keep you informed regarding the College's efforts to minimise any exposure risks within the College community. In the instance of a closure, all families will be notified via SMS and an email with more details will be sent out.
It is vitally important that parents and caregivers inform the school if their child tests positive for COVID-19.
If your child tests positive for COVID-19:
Then please click on the portal below to report these results to the College
Notify the College of your child's absence via the absences email
If they have undertaken a RAT test - notify the Health Department or your child's positive result
Your child then must:
Self-isolate for a minimum of 7 days
At Day 7, if symptoms are still present, continue to isolate until symptoms are clear
If no symptoms after 7 full days (7 x 24 hour periods) of isolation have been completed, they can leave self-isolation. No testing is required.
If your child is a close contact to someone who has tested positive to Covid-19, and is asymptomatic (see baseline settings for schools), they may continue to attend school with the following conditions:
must do a RAT each morning before attending school
upload the negative result each day to the Self-Reporting Portal below
must wear a mask at school for 7 days (students in Year 7 and above only)
COVID-19 Results - Self-Reporting Portal
Latest  Updates & Guidelines
As of Friday 29 April 2022, the current public health measures in Western Australia were eased to what is now being called 'baseline settings'.
CEWA has issued a flyer for all parents detailing these baseline settings for schools. This includes the definition of a close contact as well as information regarding school attendance, activities, camps, etc.
MASKS
Mask are no longer mandatory in classrooms and in the College grounds, but are still encouraged wherever physical distancing is not possible,
Masks are still required on all buses to and from school,
Close contacts will also need to wear masks at school.
College Communications
Additional Resources
Keep up to date with the latest news via the following reliable sources:
Call the Coronavirus Health Information Line on 1800 020 080
Resources for Parents