COVID-19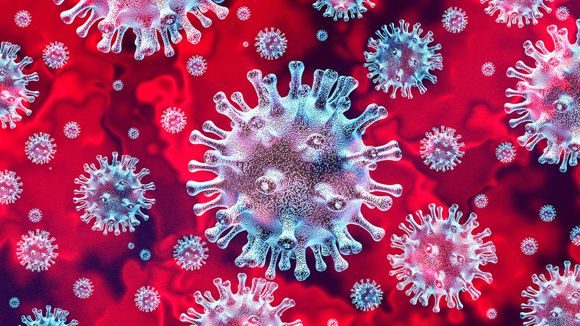 This page is updated regularly to keep you informed regarding the College's efforts to minimise any exposure risks within the College community. In the instance of a closure, all families will be notified via SMS and an email with more details will be sent out.
Latest Update
29 June 2021
Following the Premier's latest announcement, the Perth & Peel regions are to 'lockdown' for a minimum of 4 days until 12:01 Saturday 3 July 2021, pending ongoing health advice.
As part of lockdown restrictions, anyone who has travelled from the Perth and Peel regions since Sunday 27 June must wear face masks.
This includes any Secondary students, their parents or College staff who have been in the Perth or Peel regions since Sunday 27 June 2021.
Primary students will NOT be required to wear a mask. Teaching staff at both primary and secondary schools are permitted to remove their mask while teaching.
Covid-19 Mask Wearing 29 June 2021
Financial Support
If you are worried about your financial situation and your capacity to pay school fees, the following options are immediately available to you:
The CEWA initiated Centrelink Health Care Card Discount Scheme provides an automatic fee concession to the holders of eligible means-tested family concession cards. This discount applies to all year levels from Kindergarten to Year 12. Additional financial considerations are also available depending on each family's circumstance.
For parents who do not qualify for the Health Care Card discount, but who are experiencing financial difficulties, arrangements can be made to provide immediate support to assist you with tuition costs.
We want to assist you in every way possible to continue your child's enrolment at your school. It is critical that you make contact with your school by emailing finance@mackillop.wa.edu.au so that we can put in place financial support arrangements to enable your child's ongoing education.
College Communications
Additional Resources
Keep up to date with the latest news via the following reliable sources:
Call the Coronavirus Health Information Line on 1800 020 080
Resources for Parents