COVID-19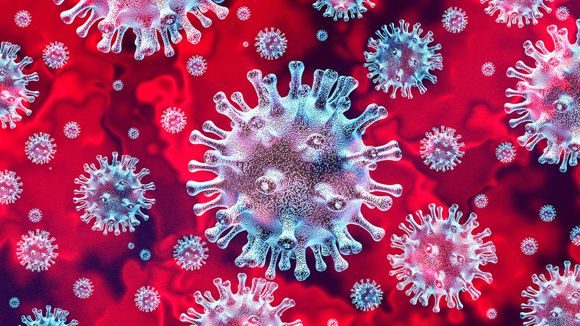 This page is updated regularly to keep you informed regarding the College's efforts to minimise any exposure risks within the College community.
Remote Learning
In line with Premier Mark McGowan's latest announcement regarding new learning arrangements in Western Australian schools,  parents  must keep their children at home from Monday 30 March, if at all possible.
The College will move to a Remote Learning structure for all our students from Monday 30 March.
Kindy to Year 11 students will engage in Remote Learning up to and including Friday 3 April.
Year 12 students will continue Remote Learning up to and including Thurday 9 April.
The College will remain open for students who must attend school, and will  provide supervision through to and including Thursday 9 April.
This decision has been made to prioritise the health and wellbeing of the Western Australian community and is based on the best national medical advice.
To date, there are NO confirmed cases of Coronavirus among students and staff of the College.
International travel (as of 9pm WST Sunday, 15 March) must self-isolate for 14 days.
Interstate travel (from 1.30pm WST Tuesday, March 24) unless exempted, must self-isolate for 14 days.
As with all Australian travellers, students and staff who return from international travel or interstate travel must self-isolate for 14 days. This includes all parents, contractors and school visitors. Ideally, students or staff members in the same house as a person self-isolating should make alternative residential arrangements to mitigate any possible spread of the virus. If this is not possible, staff and students residing in the same residence as a self-isolating person MUST ensure they do not have any contact with the individual.
In the instance of a closure, all families will be notified via SMS and an email with more details of how online learning will occur will be sent.
College Communications
Additional Resources
Keep up to date with the latest news via the following reliable sources:
Call the Coronavirus Health Information Line on 1800 020 080
Resources for Parents