Book a Tour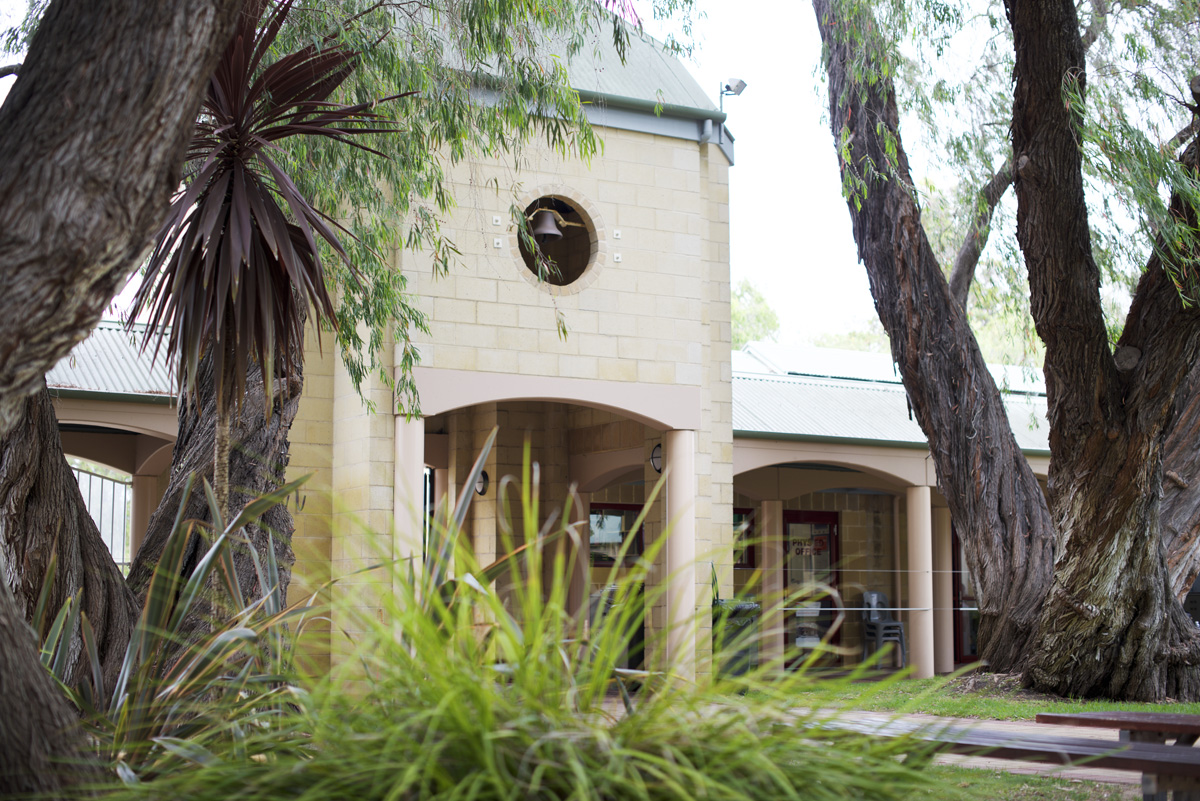 We believe that the experience of St Mary MacKillop College speaks for itself, so we invite you and your child to come for a guided tour of our unique environment.
Tours take approximately 30-45 minutes and are personalised to your requirements.
Please contact our Admissions Registrar Jenny Van Hees for more information, or to book in a time to suit you.