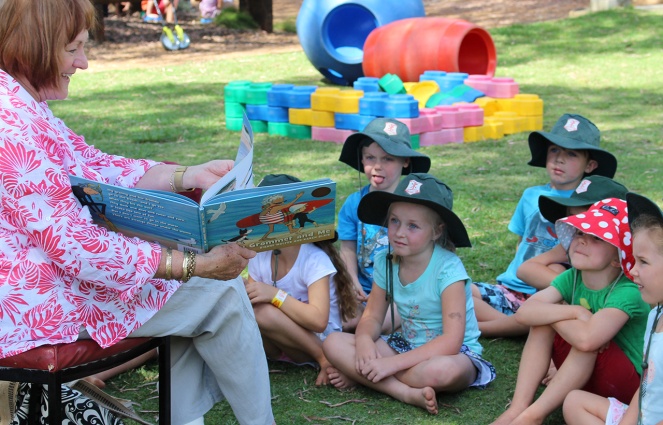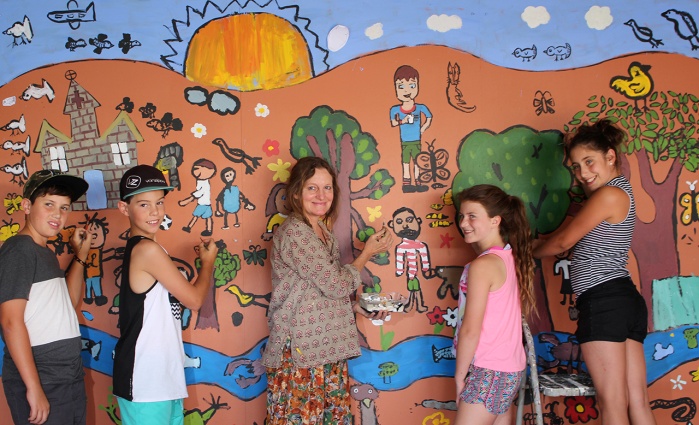 Last Friday, Year 3 students led a prayer service for students in the Primary Campus to celebrate St Joseph's Day and 150 years of service by the Sisters of St Joseph of the Sacred Heart. We welcomed Sister Bernadette to join us as we focused on how we can live our lives in the same tradition as Mary MacKillop, patron of our College, who founded the order in 1866 with Fr Julian Tennison-Woods in Penola, South Australia.
From the beginning the Sisters lived among people, sharing daily life and responding to the needs of the day. Held in God's hospitable heart, they continue to draw strength to respond to places of violence, fear and insecurity in our world, and the places of incompleteness and limitation in ourselves.
To celebrate this feast day, students were involved in a diverse range of activities including literacy, art, sports and buddy activities. Funds were raised from the free dress day to support the Sisters of St Joseph in their ongoing mission work in Peru.