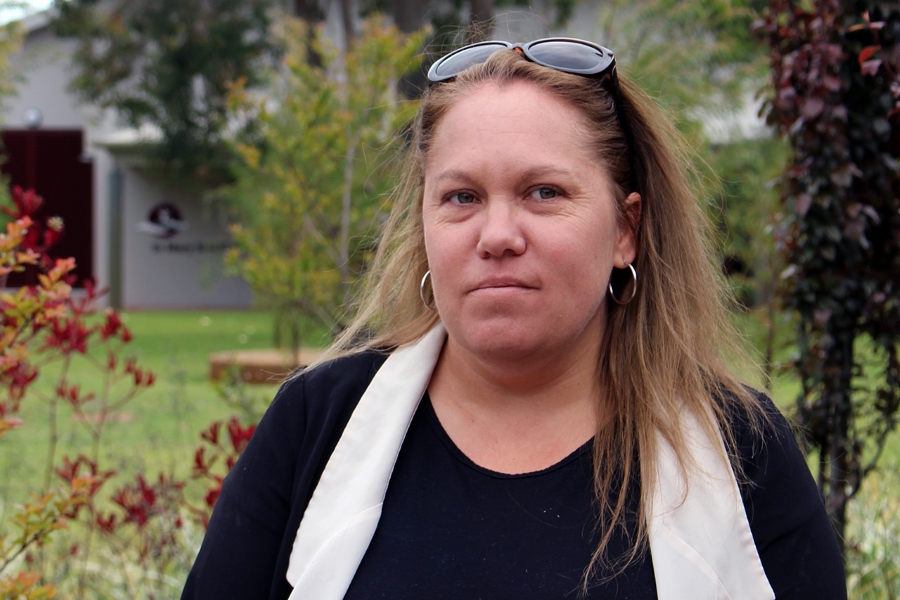 Lisa Weston joins the College community this term to work with all students, particularly our Aboriginal students, in promoting Aboriginal culture and providing a critical link to the community.
Having lived in the South West all her life, Lisa loves anything to do with the beach and summer, including swimming, fishing and BBQs. She also has a real passion for education, with four children of her own, and joins our student support team from a similar role at Busselton Senior High School.
"This school has a calm feel about it," says Lisa, who is looking forward to meeting new people and families within the College community. She will be working towards bringing more awareness of Aboriginal culture into the College community, and providing access to resources that will help students strengthen links to the original culture and language of the region.
If you have any enquiries in relation to Aboriginal education and resources at St Mary MacKillop College, please contact Lisa on 9752 7508 or email lisa.weston@cewa.edu.au