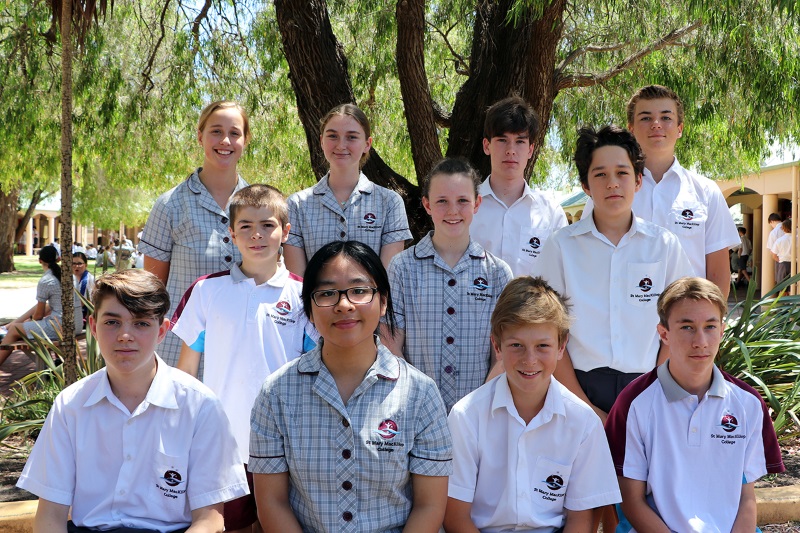 Certificates of High Distinction were awarded to two of our students this year in the Australian Mathematics Competition, which was held in August. Noah Bates in Year 8 and Olivia Hogarth in Year 10 were placed in the top 3% of students in Western Australia for their results, an outstanding achievement.
The following students also achieved Certificates of Distinction, which placed them in the top 20% of students in their year group across Western Australia: Samantha Hill in Year 7, Year 9 students Darcy Bailey, Shailana Cruz, Nicholas Pavlinovich and Nicholas Sheridan, and Joshua Harris, Keely Trigwell, Eliza Sheehan and James Gosper in Year 10.
This competition is of a very high standard, so any students who earned Certificates of Merit and Credit should be very proud of their results. Congratulations to all who participated and we look forward to your continued success.